Pratik Naik
Founder of the Infinite Series
Pratik collaborated with Stefan and Conny to continue the thought behind Infinite Color Panel to the world of textures. He is co-owner and loves to connect and inspire the community with the "Infinite" creative tools!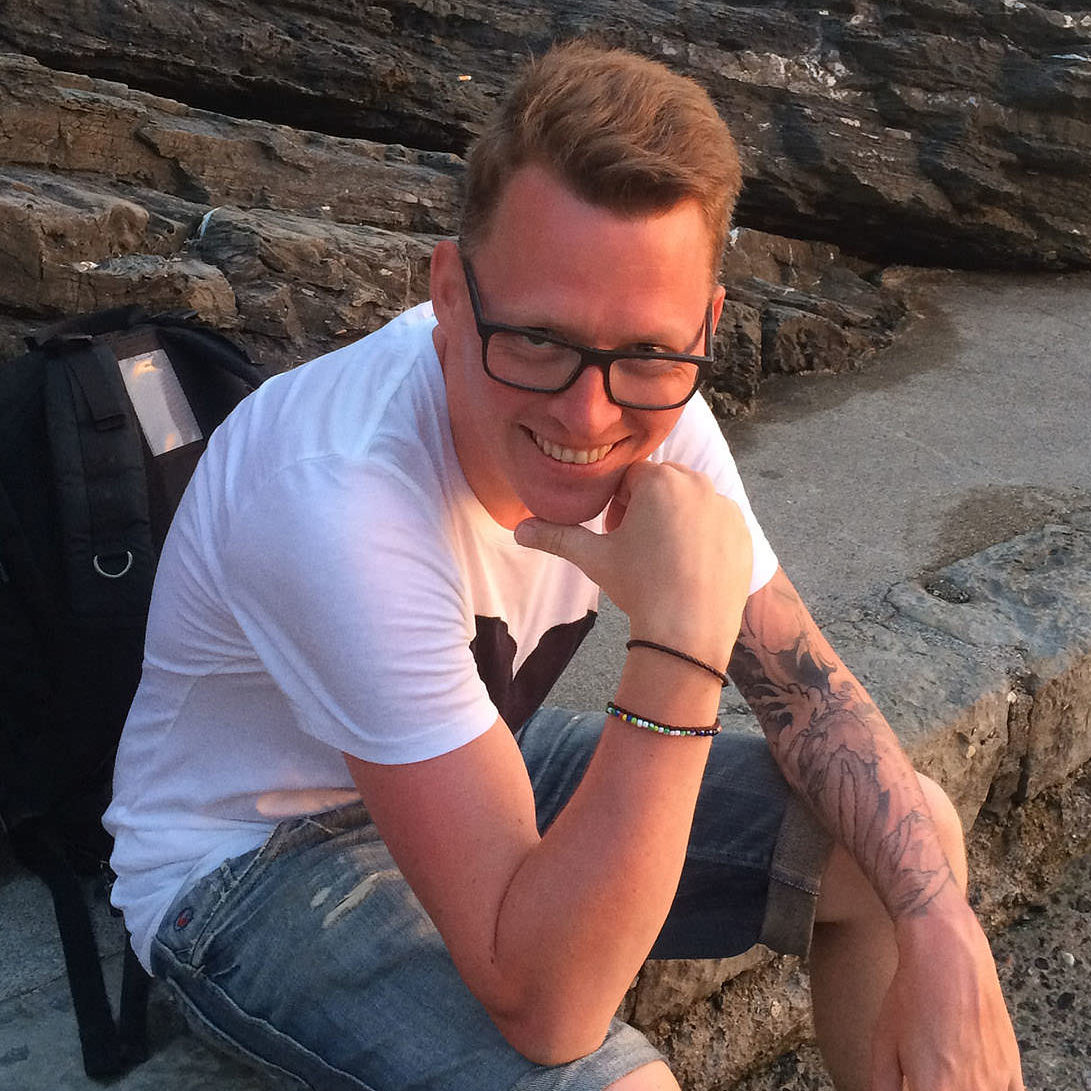 Conny Wallstrom
The God of Extension Panels
Conny is a photographer, retoucher, and software developer in Sweden. He started using Photoshop as a web developer for nearly 20 years, and has been retouching for 7 years. He is the programmer behind ITP and founder of Retouching Toolkit!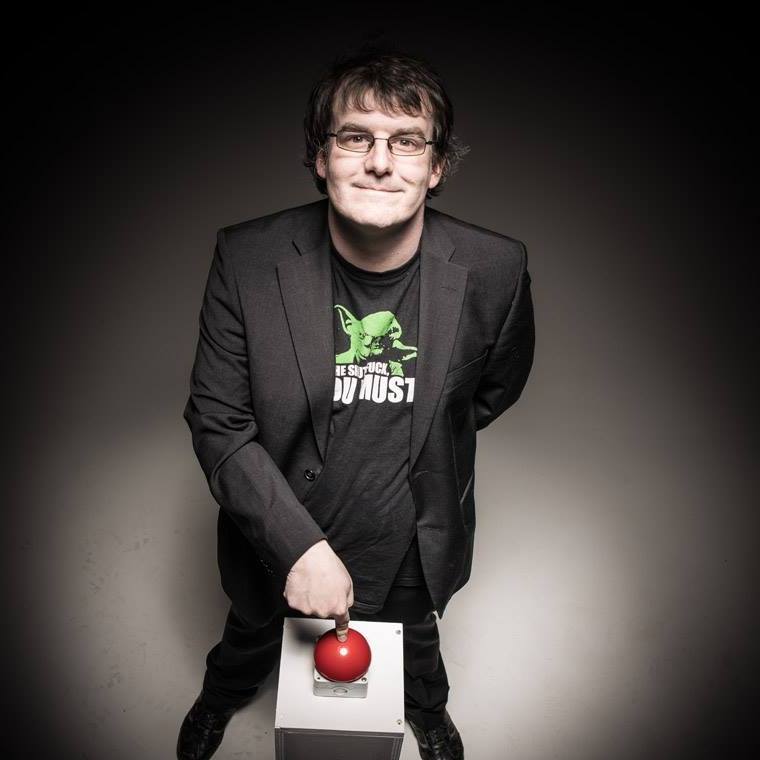 Stefan Kohler
RAWexchange
Stefan takes care about the content of the Infinite Texture Panel. His Company RAWexchange has a long tradition in creating gallery quality textures - they sold over 40 million images over the last 5 years.